These razors are all 100% handmade in my workshop Elegance, tradition, a timeless quality, style, the avant-garde, an eye for detail, form, function and excellent craftsmanship are my main objectives when working on any of my custom straight razors.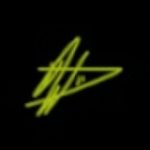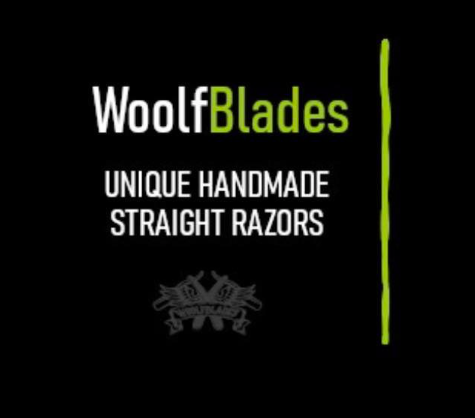 We are here to supply all of the essential tools and knowledge you need to never throw another razor into the trash again.
We believe that straight razors can enrich your life beyond providing a terrific shave.
The straight razor demands respect and responsibility:
treat the blade well and it will treat you well.
Carry this same responsibility with you into the world and wonderful things can happen.
Experience shaving how it was meant to be with Woolfblades